Our Thinking
Insights on Brand Ideals from the source
Educating current and future business leaders about the critical role Ideals play in successful brands and companies is Jim Stengel's passion. He continues to expand upon and share his insights in forums worldwide. See what he has to say.
Videos
Simon Business School University of Rochester
Dean Ainslie Interviews Marketing Guru Jim Stengel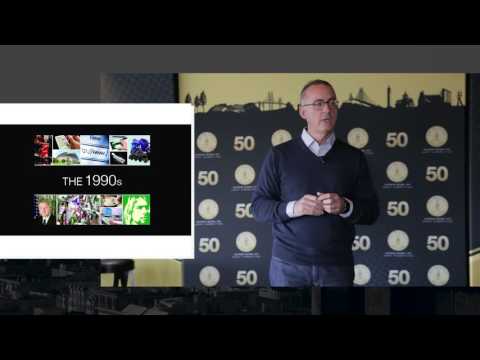 in/PACT Play Your Part
Purpose As The Management Philosophy Of The 21st Century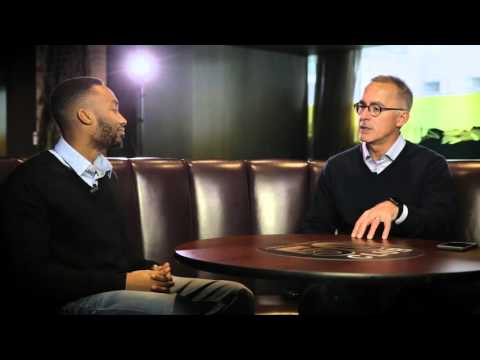 Prince EA at SB50
in/PACT Advisory Board Chairman Jim Stengel talks #PlayYourPart with Prince Ea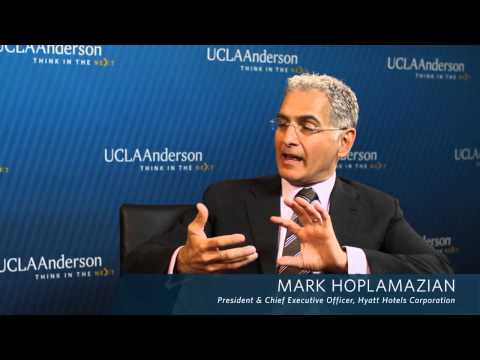 Stay Open
Jim Stengel interviews Mark Hoplamazian, Preisdent & Chief Executive Officer, Hyatt Hotels Corporation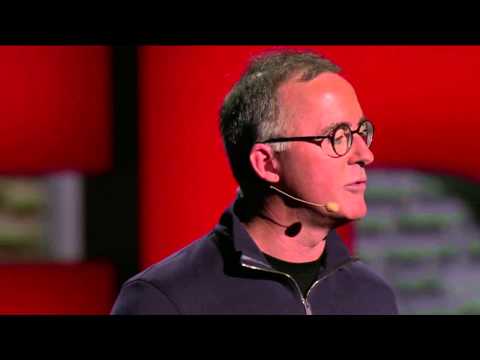 Reframing Business Around Ideals
Jim Stengel's 2012 TED talk on the power of Ideals in business, branding and life.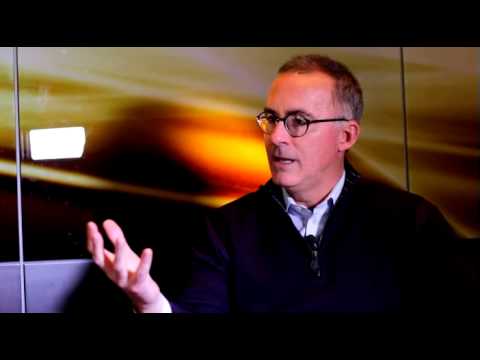 Jim Stengel is Interviewed by Phil Thomas Cannes Lions CEO
Jim discusses how marketing and creativity intersect.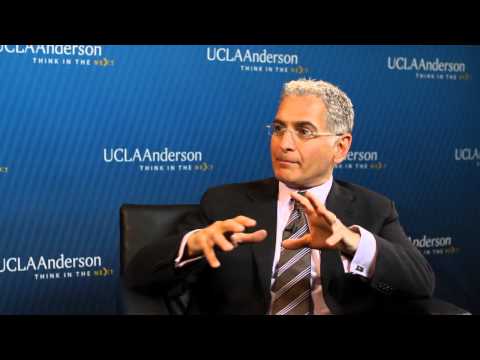 Choose Wisely
Jim interviews Mark Hoplamazian, President & Chief Executive Officer, Hyatt Hotels Corporation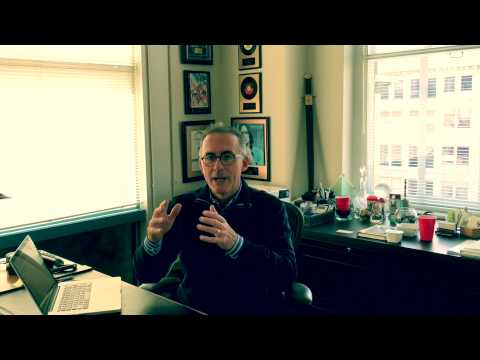 in/PACT
Former P&G CMO Jim Stengel Named Chair of in/PACT International Advisory Board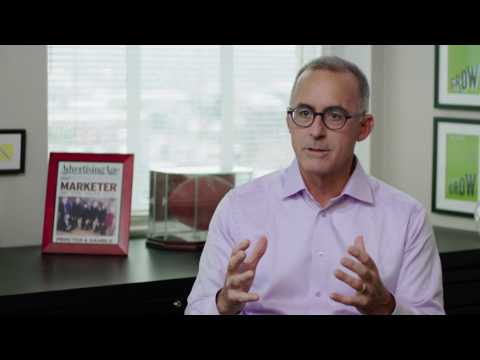 The Playbook For Big Companies
Everyone is struggling with culture change, growth, and fear of failure. There are a lot of books written by startup founders, but no playbook for big companies. Jim Stengel's new book Unleashing the Innovators is just that.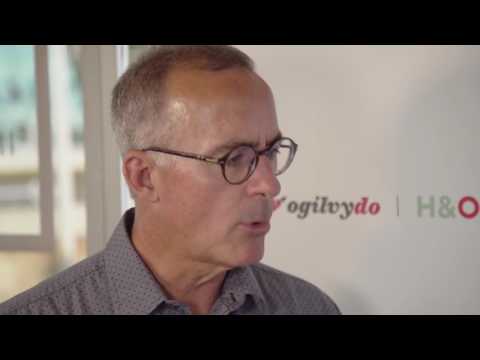 How Purpose Drives Growth
Interview with Ogilvy at Cannes Lions 2016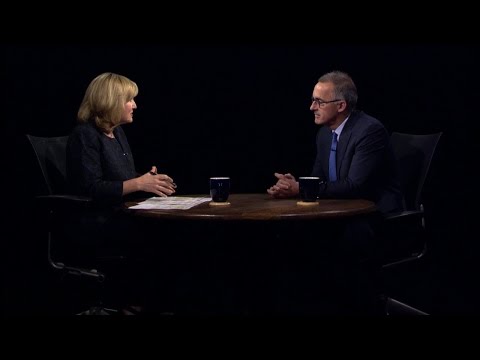 Conversations from Penn State
Conversations from Penn State: How ideals drive business growth and branding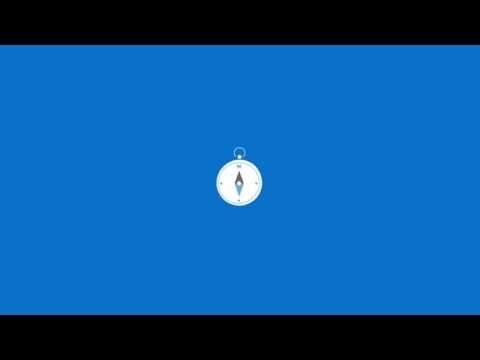 Running a Business on Purpose
Should we really be looking to business for purpose?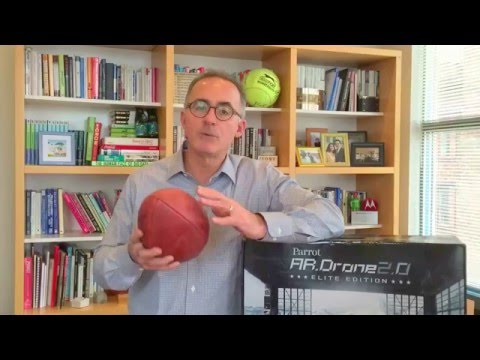 3 Ways CPG Marketing Is Changing
Jim discusses the three ways CPG marketing is changing.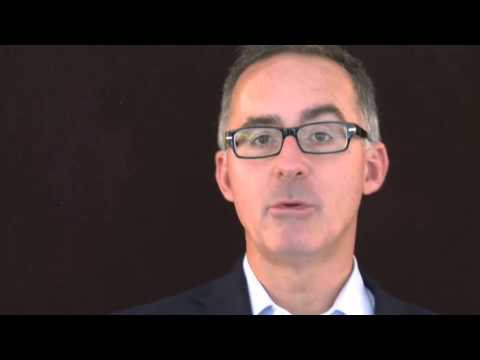 Inside the Movement
A short preview of Jim's book, Grow, exploring what makes the best businesses the best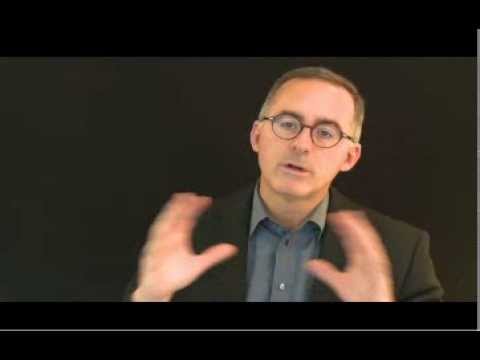 A New Story
Jim reveals why the story of business has to change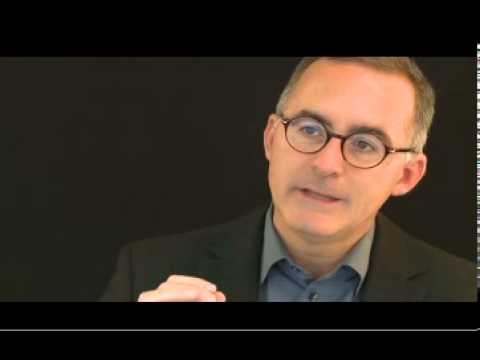 How to Impact "Ideals"
An inside look at Jim Stengel's strategies for companies implementing their Ideals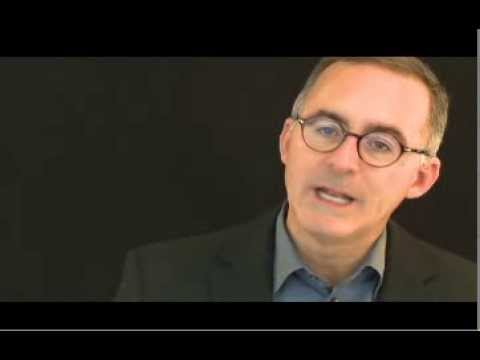 Holistic Ideals
Jim reveals why the language of business should change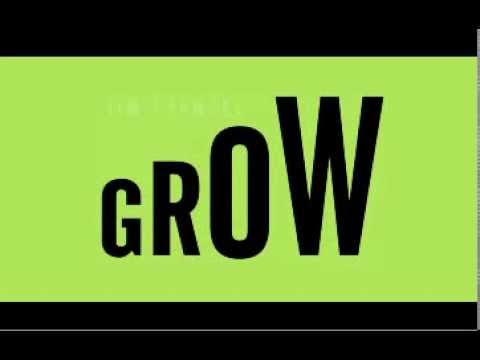 Measure the Purpose
How measuring Ideals can lead to growth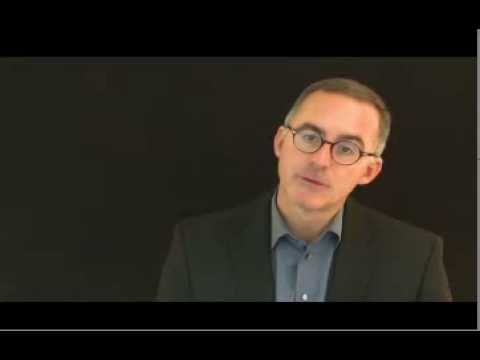 Effective Recruiting
Jim's view on finding the right people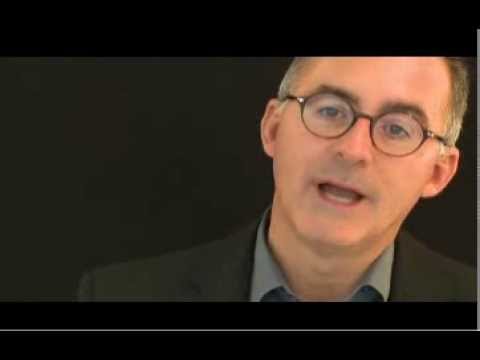 Get Inspired by Grow
A short preview of Jim's book, Grow, and what he hopes resonates with readers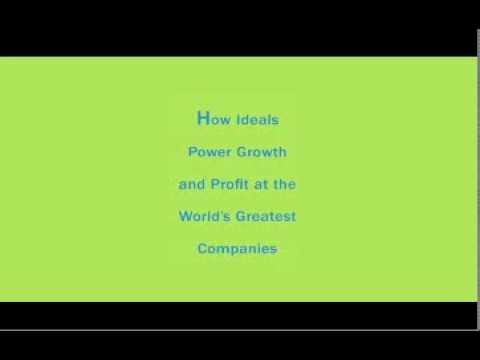 Share Your Thoughts on Grow
Jim invites readers to share their thoughts about his book, Grow, on Facebook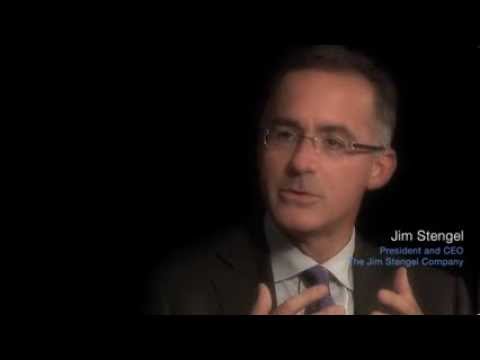 A New Journey
A closer look at the concept of Jim's book, Grow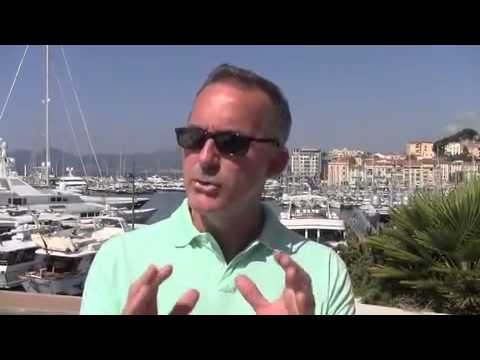 Jim Stengel at Cannes
An interview with Jim at the 2010 Cannes Lions Festival in Cannes, France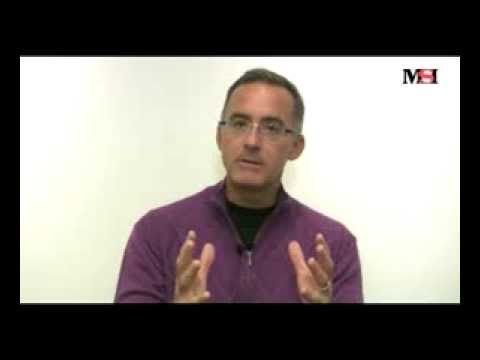 The 5 Principles of Great Brands
Jim's view on how to lift marketing as a discipline for the benefit of consumers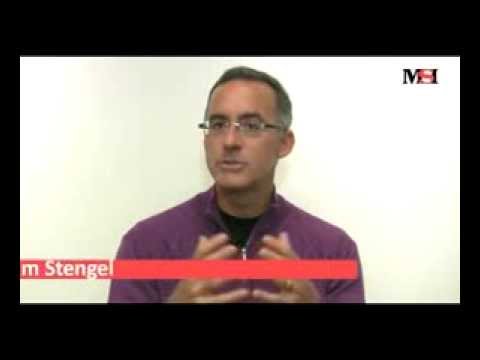 How to Find the Brand Ideal
Jim's insights on the most effective ways to find a brand's Ideal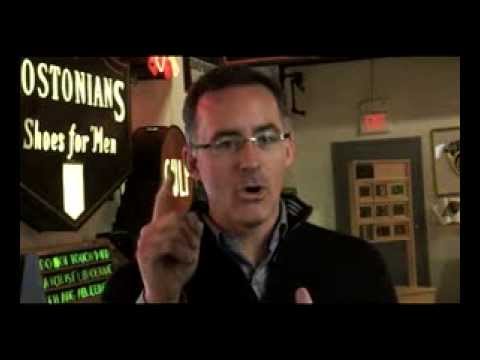 Disruptive Innovation
Fresh ideas for the Google™ TV Ads Summit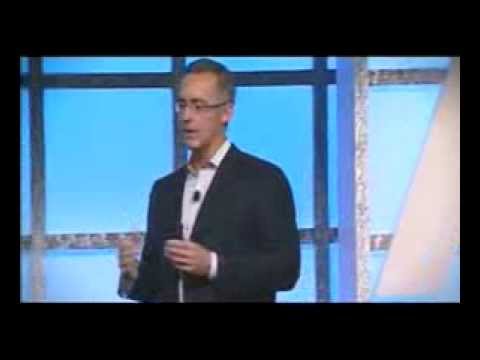 Rethink: Marketing, Branding and Life
A collection of inspirational clips from Jim's lectures worldwide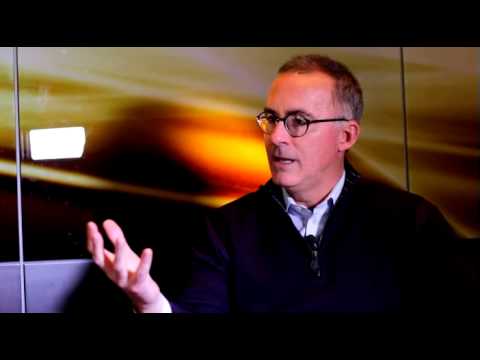 Jim Is Interviewed by Philip Thomas, Cannes Lions CEO
Jim discusses the evolution of the Cannes Lions Festival and how marketing and creativity intersect
Articles and Essays
Traveling over 40,000 miles across three continents, we conducted 100 interviews with leaders at 10 companies. We learned a lot about the behaviors and practices of these leaders who are activating ideals and outgrowing their competitors.
Jim Stengel explains how great Ideals must stand for something compelling to the people they touch
Guiding brand owners, CMOs and CEOs toward ideals-driven brand strategies that fuel growth is Jim's passion. Keep tabs on his insights, experiences and findings by reading his blog. Read Jim's Blog
Read how Jim Stengel, with the help of Millward Brown Optimor, proved that the most successful brands are built around Ideals
On Wednesday, the Lancaster County native whose tenure as global marketing officer at Procter & Gamble Co. saw the company's sales double returned to tell 300 local leaders that one key is setting a purpose that transcends the daily grind.
Visionary former Procter & Gamble Chief Marketer Jim Stengel shares growth strategies with Association of National Advertisers' Alliance for Family Entertainment members.
FORTUNE MAGAZINE What does it take for a brand to truly break through in today's crowded market? Just as it has with everything else, digital transformation has upended the traditional rules of marketing.