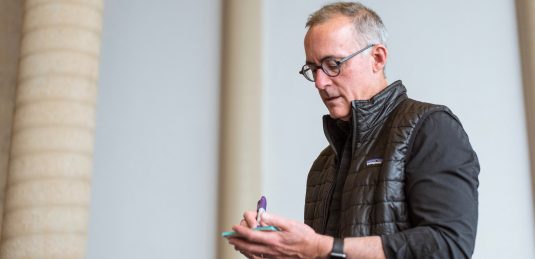 We're excited to announce our feature in HBR this month – How Brand Building and Performance Marketing Can Work Together.
There's a growing tension between brand building and performance marketing, and the competition between the two damages both. In the article, we introduce a different approach that begins with creating the right brand metrics.
The article shares tangible takeaways and real examples with an airline, a fast-food chain, and a winemaker. We hope you find it helpful as you assess your own brand's KPIs while navigating through challenging times.
About the authors:
Jim Stengel is a former global marketing officer of Procter & Gamble, the CEO of the Jim Stengel Company, and a board member at BERA Brand Management.
Cait Lamberton is the Alberto I. Duran President's Distinguished Professor of Marketing at The Wharton School.
Ken Favaro is a former CEO of Marakon Associates, the chief strategy officer of BERA Brand Management, and a guest instructor at Stanford University's Graduate School of Business.