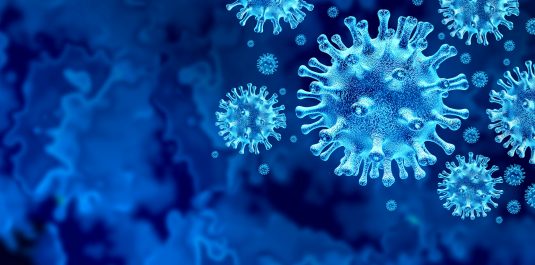 Throughout the global pandemic, my company has worked with BERA*, a predictive brandtech platform, to track what has helped brands' purpose "scores" rise and fall – and what the platform showed us was compelling. 
We found that brands that demonstrate a high level of competence – by communicating the benefit their brand delivers to consumers – significantly reduce the likelihood of declines in brand meaningfulness and uniqueness. No surprise, brand purpose in action is an important contributor to uniqueness and meaningfulness.  
This means that brands that show they are delivering on consumers' new needs while being reliable, hard-working, secure, and intelligent are winning throughout the pandemic, and will likely win in the new world we are entering. Who doesn't want to get behind a confident, competent leader in uncertain times?
We are also finding that brands that are only focused on empathy do not score high with consumers on "purpose," and do not have a strong outlook for the future. This is not to say that showing sincerity and understanding to consumers in these uneasy times doesn't work – it just means consumers expect more. Wholesome and friendly communication is not what gives people confidence heading into an uncertain tomorrow. While showing a sense of community and sensitivity to any situation is important, brands need to stand up and show their consumers that they can weather this storm today and will still be here, leading the way, tomorrow. 
As you continue to navigate your brand through this unrest, show your consumers that you're meeting their evolving needs, that you're innovating to deliver your purpose and related benefits,  and communicate your "competence" in a clear and straightforward way. PayPal, which has expanded its services during this pandemic, including support for its merchant customers, is a good example of demonstrating competence while being very sensitive to the situations of PayPal customers.
—
*This past year, several colleagues and I invested in the software platform, BERA,  for its capabilities in scaled, real-time measurement, management and maximization of brand equity and purpose…and its link to business value. BERA surveys 20,000 U.S. consumers each week and continues to track in real time how brands are doing now versus pre-COVID. BERA has two key components – how demand is being impacted today, and how demand will be impacted tomorrow.