Clients
Some of the Great Clients We Work With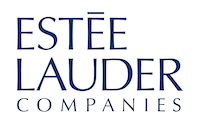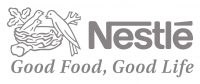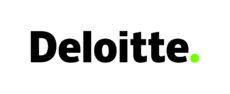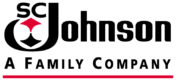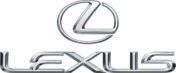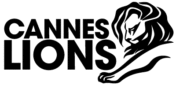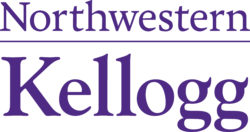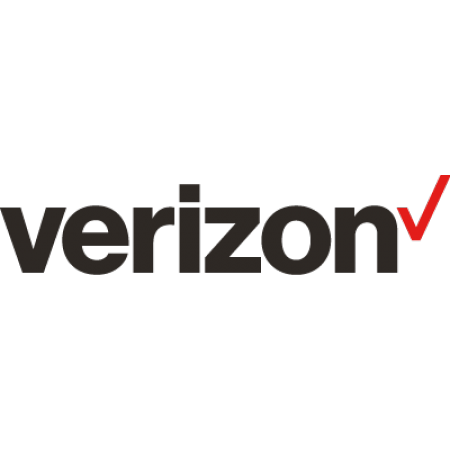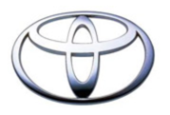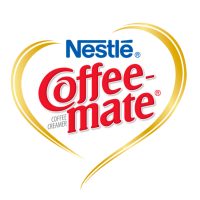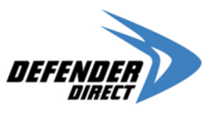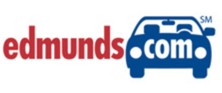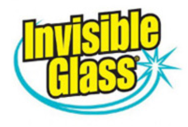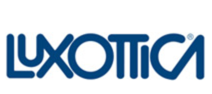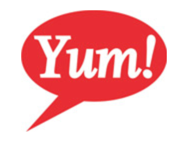 What People Are Saying
"I know that many of us walked away with the need for clarity of purpose, and the importance of using both our operator and artist sides of our brains. People still talk about your presentation to this day, so your impact will be long-lasting."
"I have truly enjoyed working with the Jim Stengel Group. Purpose and inspiration are funny things. When they are missing it's tough to push through business barriers and continue to drive growth in highly competitive markets. Thank you for the inspiration and helping me rediscover my purpose."
Vice president of a leading global biotech company
"The Jim Stengel Group has guided over 10 of our brands in creating breakthrough purpose and positioning. They have a wide aperture to contextualize our healthcare challenges, and to translate our needs. Importantly, they've come from the client side and journeyed our path. I highly recommend this ever-curious team of experts. They're a true partner."
Global Head of Brand, Shire
"The Jim Stengel Group did phenomenal work helping us articulate and live into the purpose of our Diabetes Franchise."
Executive Director, AstraZeneca
"In my experience, JSG is the go-to authority on company purpose."
Chief Executive Officer, Pharmavite LLC
"Delivered an outstanding opportunity of inspiration, learning and provocativeness to our team that fueled our desire to do more."
Chief Marketing Officer, Nestle USA
"They have been a catalyst and an inspiration in helping us be ever-more customer centric…and to help us prepare for the future."
Group Vice President & General Manager, Lexus Division of Toyota
"I have worked with Jim in various roles at both PepsiCo and SC Johnson over the last decade. What makes Jim unique and particularly adept at defining and solving critical challenges is that he has walked in the shoes of people like myself during his long and successful tenure at P&G. He understands very well that it is not just about prescribing solutions, but also finding the right executional framework suited to each company's culture and cross functional needs. He just gets things done."
Former CMO, PepsiCo & Former COO, SC Johnson
Previous
Next