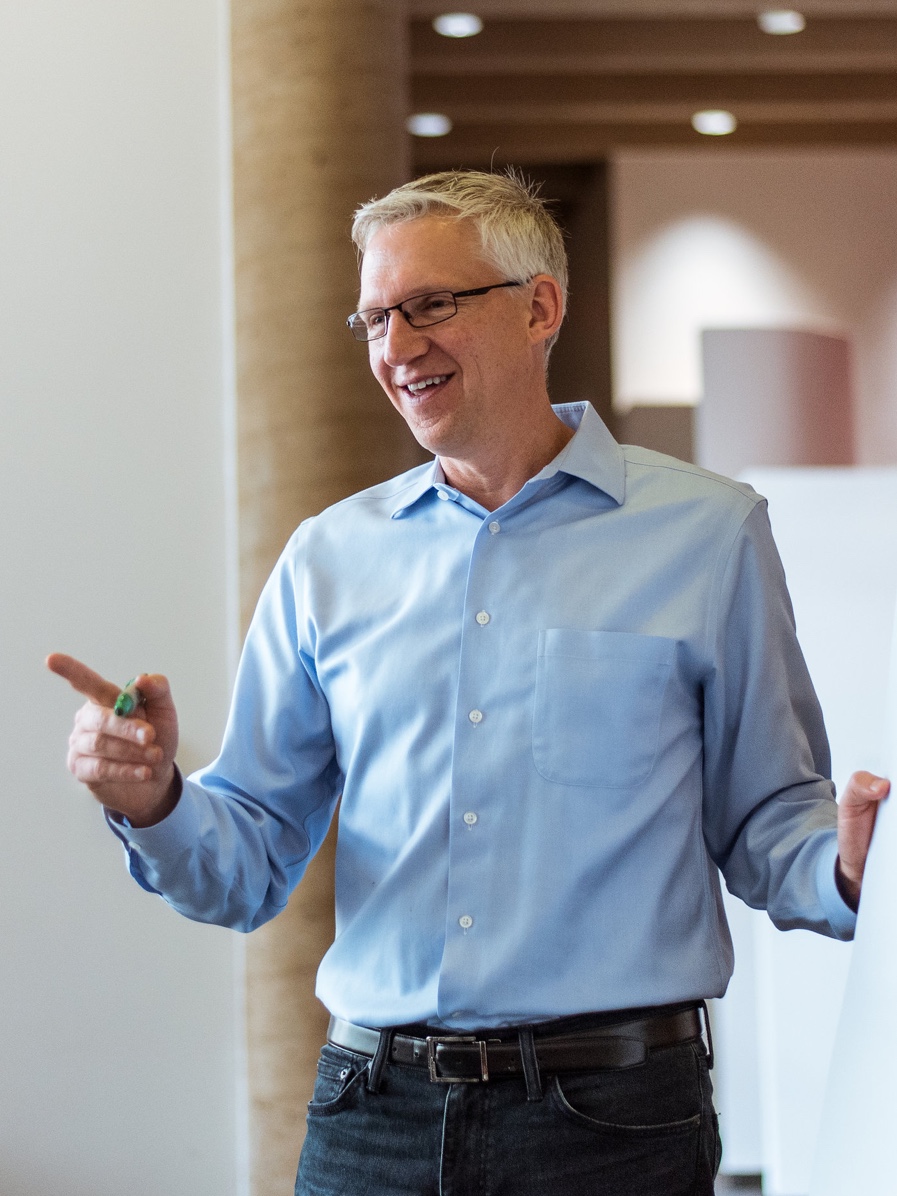 Matt Carcieri is a veteran "purposologist," having worked on purpose with more than a hundred companies and brands.
He began his career as a marketing executive at Procter & Gamble, where, for fifteen years, he pioneered purpose-driven brand building inside the world's largest advertiser.  As an in-house expert on the topic, he spearheaded purpose work on most of P&G's billion-dollar brands.
Since joining The Jim Stengel Company in 2012, Matt has helped to define and activate purpose for companies across a variety of industries – from financial services and insurance to health care and hospitality.
Matt has co-authored works in three marketing compilations: Strong Brands, Strong Relationships (Routledge, 2015), Brand Touch Points (Nova Publishing, 2018) and Kellogg on Branding (Wiley, 2019).  He is also the author of Bleed a Creed: How to Create and Activate a Powerful Brand Purpose (Paramount Market Publishing, 2019).
Matt holds an M.B.A. from Georgetown University's McDonough School of Business and a B.A. in International Relations from The American University.  He is a regular guest lecturer at the University of Cincinnati and Miami University of Ohio.
He lives in Cincinnati with his wife and three sons.